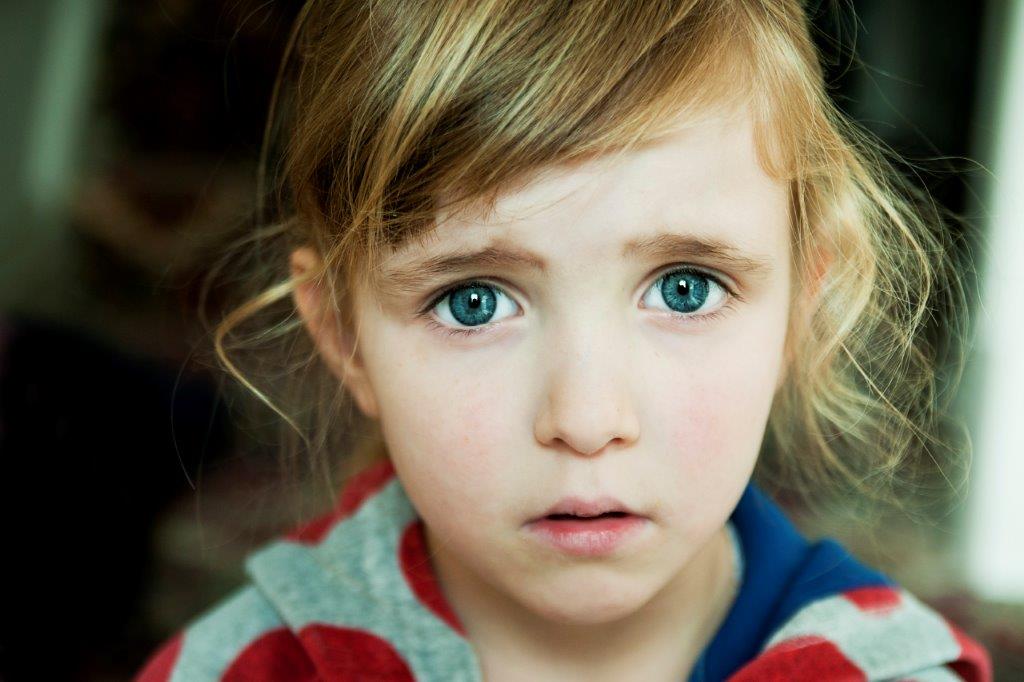 We would like to thank Clothes Aid for their support and commitment in supporting the work we do at the ISPCC. This donation service will ensure that we can continue to help and protect the children of Ireland and be there for them, 24 hours a day, 365 days a year.
The
Irish Society for the Prevention of Cruelty to Children
(
ISPCC
) is the national child protection charity. Its range of services include intervention services with individual children and families, child mentoring, parent mentoring and outreach services. Through
Childline
, it provides a 24-hour listening service for children, via telephone, internet and web-based services.
About ISPCC Childline
Childline has 1,100 conversations with children daily who have nowhere else to turn.
Childline is Ireland's only 24 hour listening service for children, receiving 400,000 calls every year and 15,000 conversations to its text and online services.
Children contact Childline for many reasons – they may be experiencing bullying, feel lonely or anxious or they may just want to talk something through. When children contact the Childline service, they are seeking a listening ear and often feel they have nowhere else to turn.
The ISPCC advocates on behalf of children, promotes children's rights and seeks to effect policy and legislative change to enhance the safety, security and lives of children in Ireland. In order to support this range of activity, the organisation fundraises – in communities, with individual supporters, with corporate partners and online.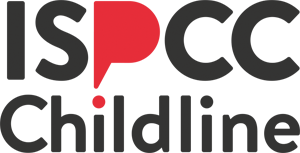 Charity information
Irish Society for the Prevention of Cruelty to Children (ISPCC) is a charity registered in Ireland: CHY 5102. Charity Registration Number (CRN) 20007225.
ISPCC Childline operates on the principles of good governance, openness and transparency. Clothes Aid and ISPCC are committed to the Guiding Principles of Fundraising.
The ISPCC can be found on the Irish Charities Regulator website.
Contact
General Enquiries: 01 6767 960
ISPCC Childline
Phone: 1800 66 66 66
TextTalk: Text TALK to 50101
Childline Live Chat
Useful Links
ISPCC Website: ispcc.ie
Childline Ireland Website: childline.ie
Twitter: @ISPCCChildline
Facebook: /ISPCCChildline
YouTube: /ISPCCIreland